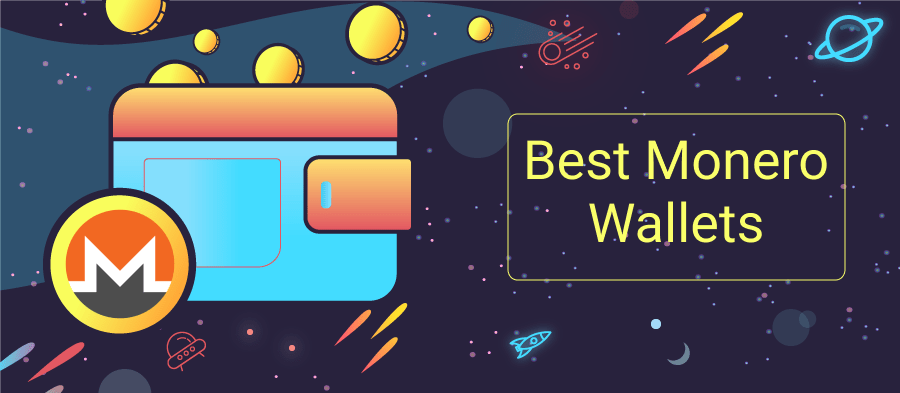 Monero (Monero, XMR) is a cryptocurrency for secure and anonymous transactions. Appeared in 2014 and is a fork of Bytecoin (not to be confused with Bitcoin). Emission is not limited. Cryptocurrency is promising and interesting for inclusion in the investment crypto portfolio.
Today we will analyze the best wallets for storing Monero cryptocurrency. Let's talk about the differences, identify the positive and negative sides!
Wallets for Monero cryptocurrency
Monero GUI Wallet
Our top XMR-enabled crypto wallets include strictly non-custodial services. This means that when using them, you do not need to trust anyone with responsibility for your keys. You are the only one who manages them. This type of cryptocurrency storage is the only one that is truly reliable (provided that you provide the keys with proper security).
Supported cryptocurrencies: XMR only
Platforms: Windows, Linux, macOS
Website: getmonero.org
Convenient open source wallet with GUI for PC. Suitable for both beginners and more advanced users. For simple operations, the normal mode is enough, but for more complex ones, there are advanced features that give you full control over the wallet and node. The service is compatible with hardware wallets. Requires downloading the blockchain, but only 1/3 can be downloaded to save disk space (the Monero blockchain currently weighs over 86 GB).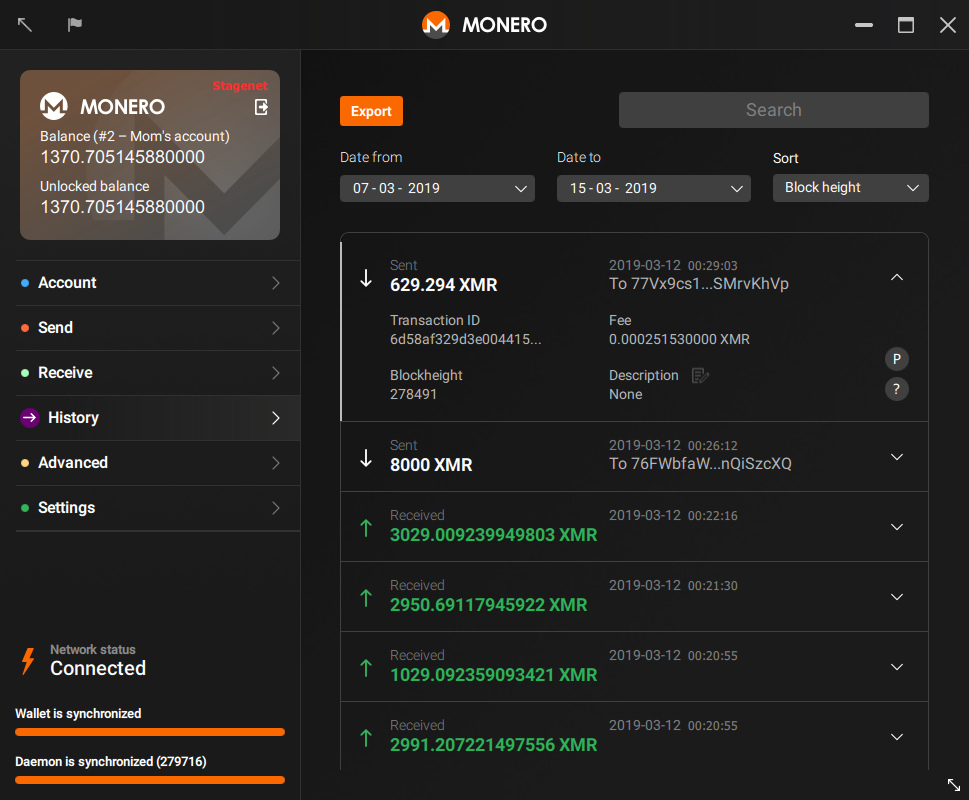 Monero CLI Wallet
Supported cryptocurrencies: XMR only
Platforms: Windows, Linux, macOS, FreeBSD, Android
Website: getmonero.org
Wallet for professionals and developers without a graphical interface. Gives full control over the Monero node. Equipped with a rich range of settings, includes various analysis tools. For an added layer of privacy, it supports transactions via Tor/I2P. Integrated a Pay-for-RPC feature that allows node operators to earn rewards when their node is used.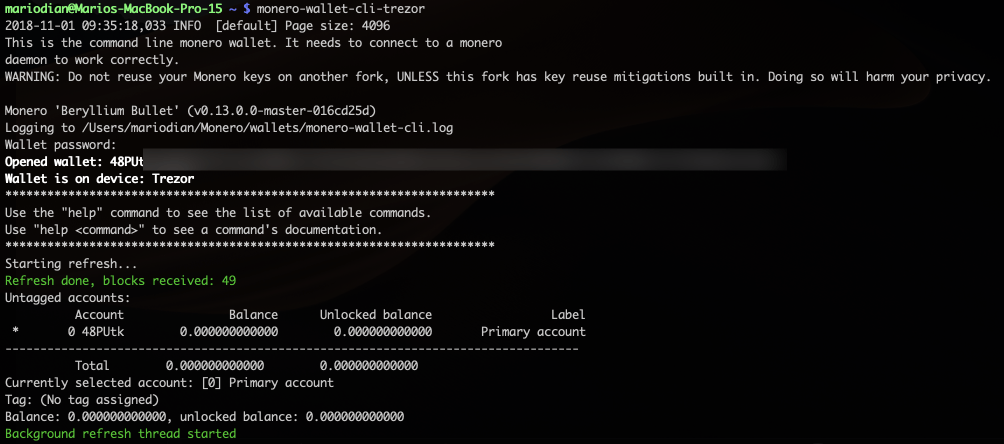 Cake Wallet
Supported cryptocurrencies: XMR, BTC, LTC
Platforms: Android, iOS
Website: cakewallet.com
An open source wallet with a built-in exchange for 15+ cryptocurrencies, although you can only store three. Possibility to buy currencies directly in the application. You can back up your wallet both locally and in the cloud. The service works with many different interface languages. Helps to connect to any remote hosts, even your own.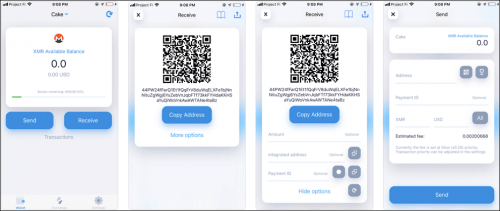 Feather
Supported cryptocurrencies: XMR only
Platforms: Windows, Linux, macOS, Tails
Website: www.featherwallet.org
Easy to use and very secure desktop wallet. Suitable for both novice and advanced users, it provides a feature set similar to the official CLI. By default it is set to be comfortable for most users, but can be customized if you need to increase security.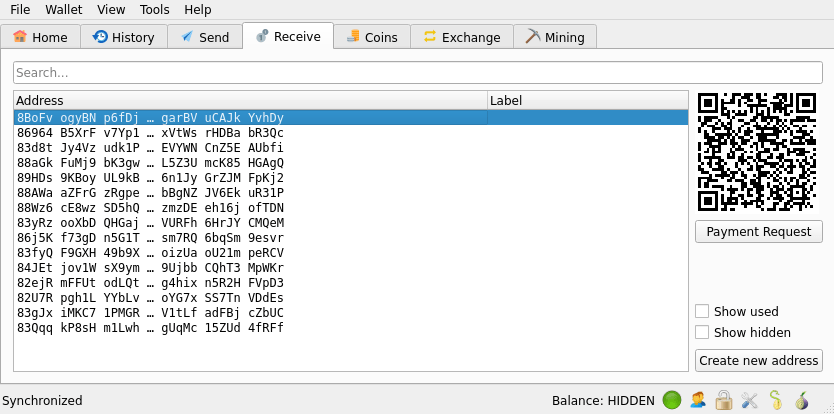 Monerujo
Supported cryptocurrencies: XMR only
Platforms: Android
Website: monerujo.io
A wallet with a small set of features, but high security. It is among the recommended by the developers themselves. You can create multiple wallets within the same application to share the storage of funds. There is a QR code scanner. Monerujo is open source. Equipped with a special SideShift tool, with which you can transfer to any BTC address.
MyMonero
Supported cryptocurrencies: XMR only
Platforms: Windows, Linux, macOS, Android, iOS, web version
Website: mymonero.com
The application is positioned as the easiest to use. Not overloaded with unnecessary functions, there is an online support chat. MyMonero has built-in support for exchanging XMR for BTC and plans to add other currency pairs as well. The service also offers enterprise solutions to companies that want to integrate the Monero blockchain network.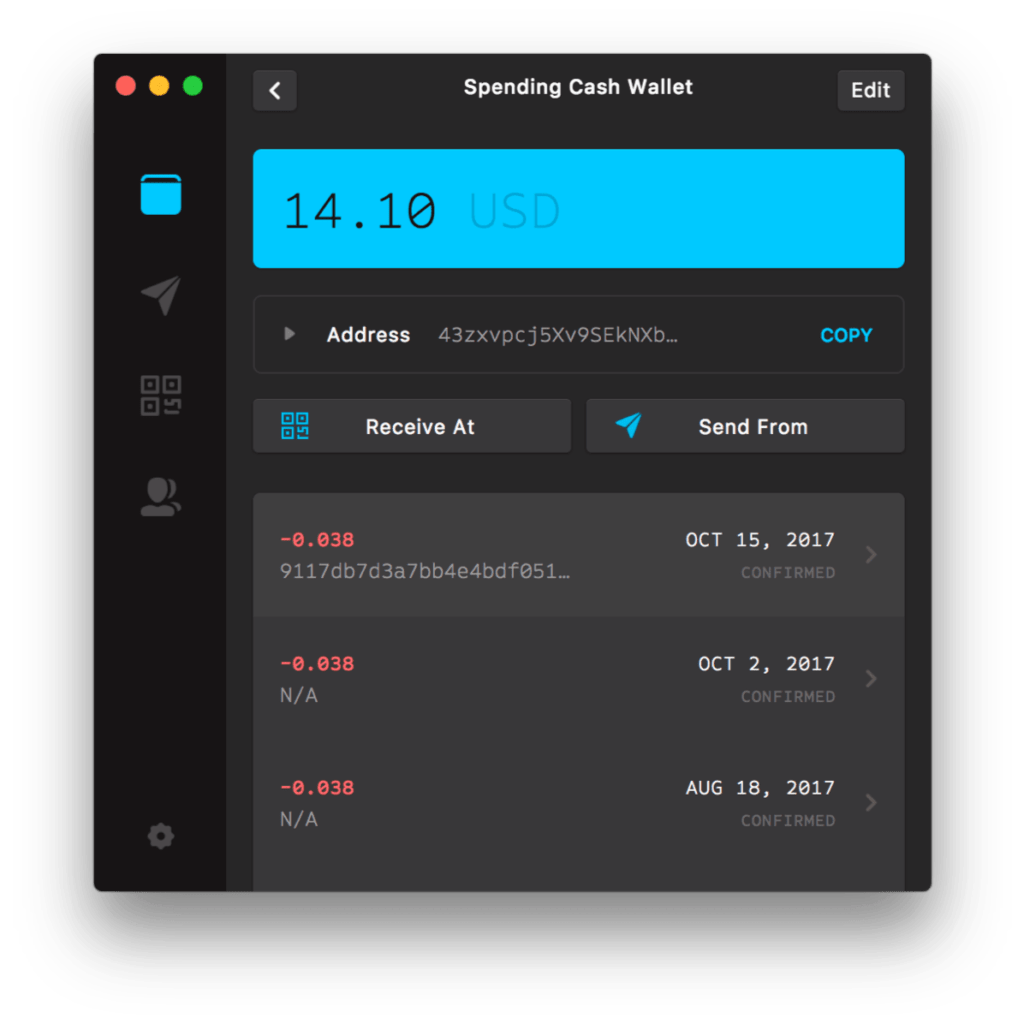 Edge
Supported cryptocurrencies: XMR, BTC, ETH, LTC, EOS, XLM, XRP, DASH
Platforms: Android, iOS
Website: edge.app
A multi-currency mobile wallet equipped with all the proper security features: in particular, automatic client-side encryption, which ensures that the keys are always protected from malware. Supports a login-password system to be as simple and clear as possible for beginners.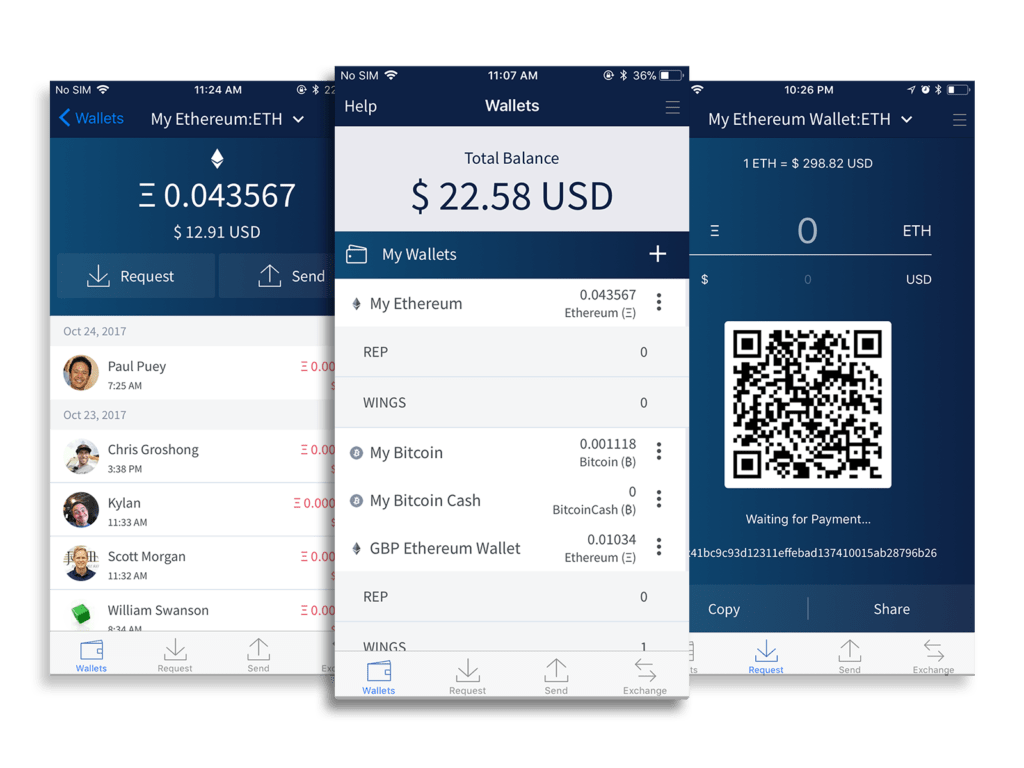 Hardware Wallet: Trezor
Hardware wallet compatibility is provided by official Monero wallets, as well as some third-party crypto wallets.
Such vaults are as secure as possible and do not allow hackers to access keys stored offline.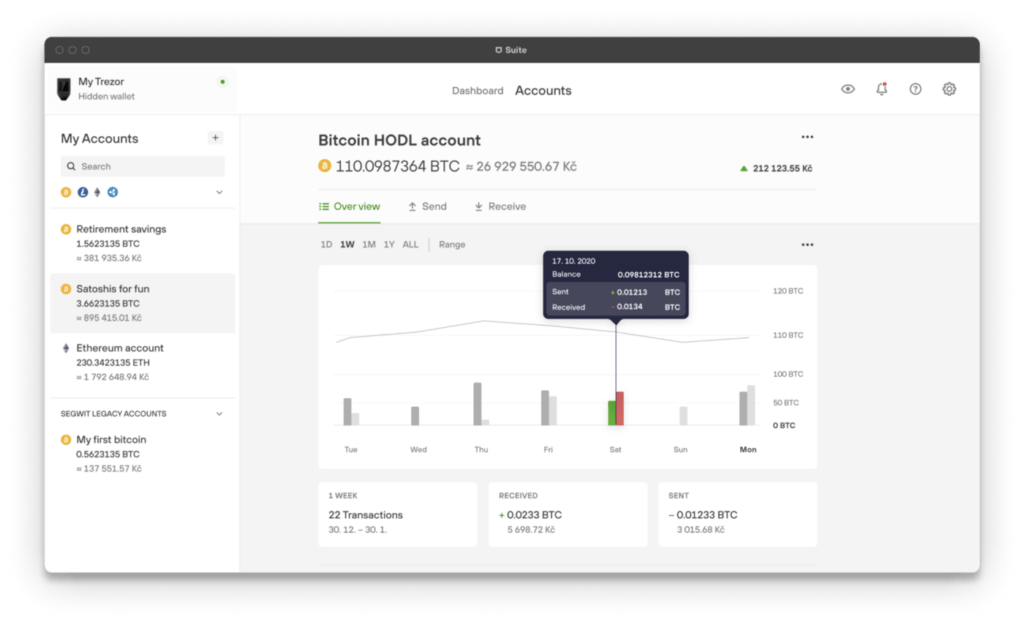 Conclusion
Now you know where you can safely store XMR (Monero) cryptocurrency. Proper storage is a key aspect of working with any digital assets, so it is recommended that you learn all about it before you start buying coins. When choosing a non-custodial wallet, remember that only you are responsible for storing the keys. In case of loss, no one will restore them. Unfortunately, some beginners do not know this and then accuse the developers of stealing assets.
Read more articles about cryptocurrencies and mining at CRYPTO-WALLETS.ORG.

The Telegram channel about cryptocurrency and mining Bitcoin, Ethereum, Monero and other altcoins:

CRYPTO WIKIES | Bitcoin & Altcoins Mining