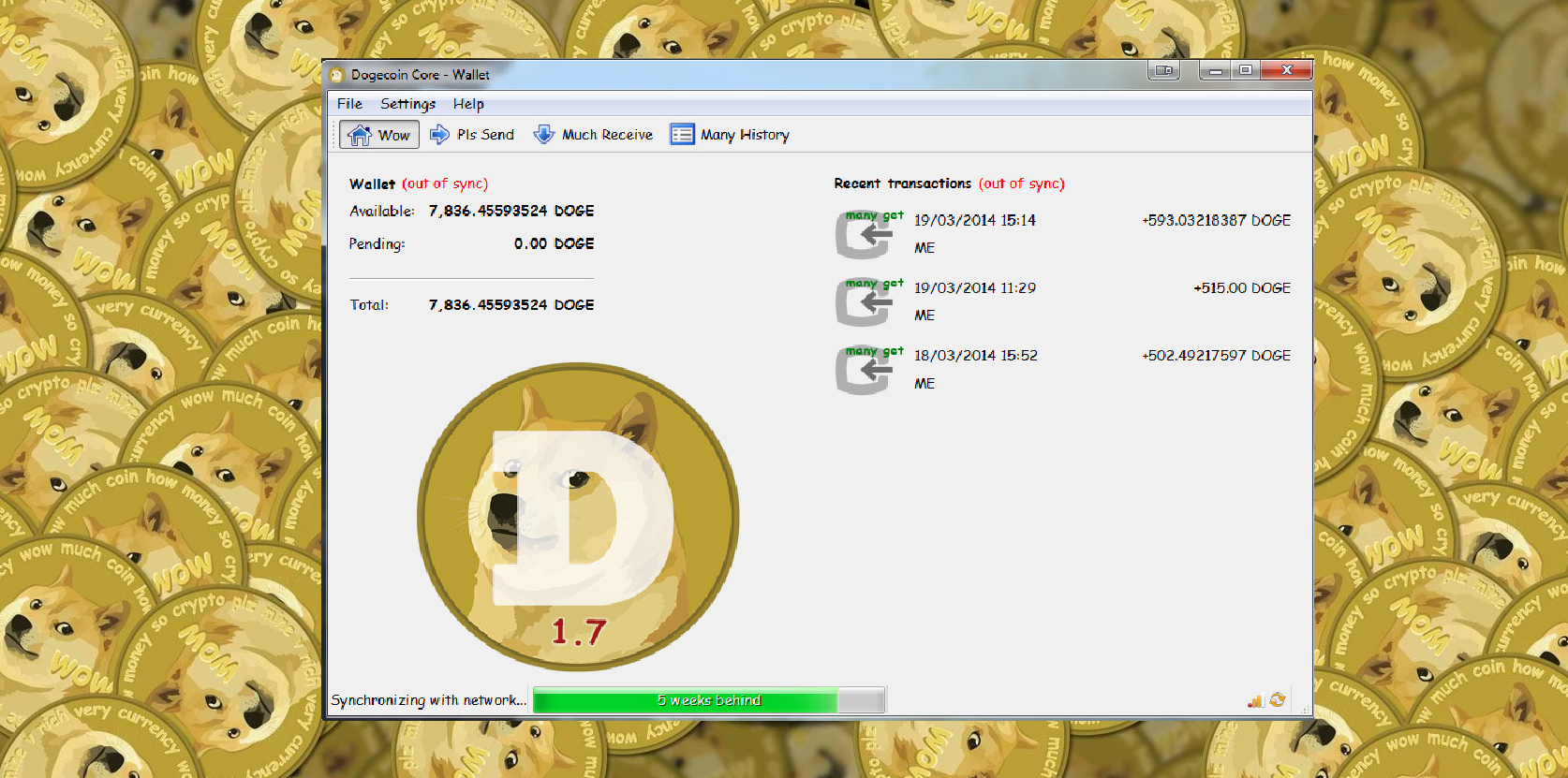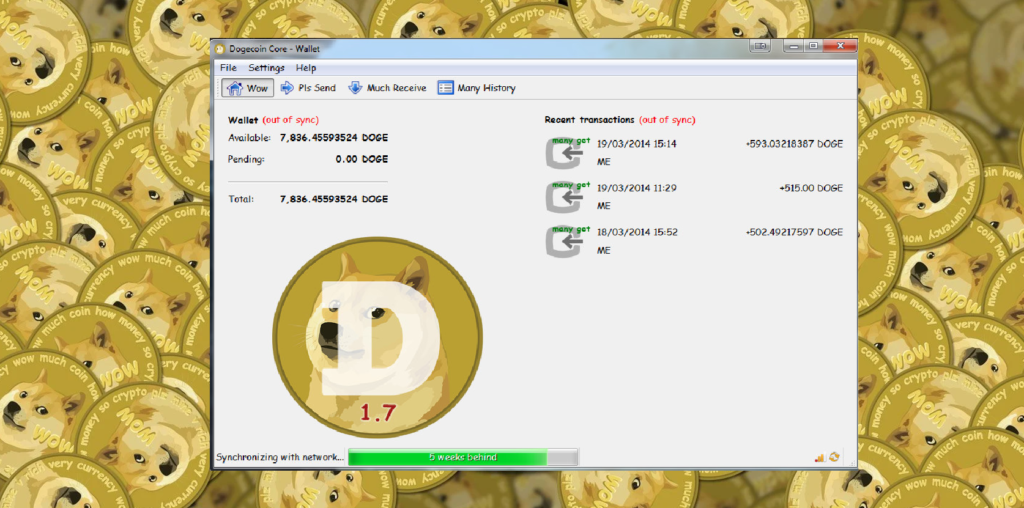 ---
What is Dogecoin?
Dogecoin (DOGE) is based on the popular Internet meme "doge," and its logo depicts a shiba inu. The open-source digital currency was created by Billy Marcus of Portland, Oregon, and Jackson Palmer of Sydney, Australia, and was spun off from Litecoin in December 2013. Dogecoin's creators envisioned it as a fun, light-hearted cryptocurrency that would have more appeal outside of bitcoin's core audience because it was based on a dog meme. Tesla CEO Elon Musk wrote several tweets on social media about Dogecoin being his favorite coin.
What is a Full Node Wallet?
A full node is a program that fully verifies transactions and blocks. Almost all full nodes also help the network by accepting transactions and blocks from other full nodes, checking those transactions and blocks, and then passing them on to other full nodes. Most full nodes also serve light clients, allowing them to transmit their transactions to the network and notifying them when a transaction affects their wallet. If not enough nodes perform this function, customers will not be able to connect through the peer-to-peer network – they will have to use centralized services instead. Many people and organizations volunteer to run full-fledged nodes, using free computing resources and bandwidth – but more volunteers are needed to keep Dogecoin growing. This document describes how you can help and what it will cost you to help.
How to get started with Dogecoin.
To use Dogecoin, you need to sync with the blockchain. MultiDoge is a "light" wallet. It synchronizes with the blockchain by "skimming" over the blockchain, providing fast sync times. Dogecoin Core, on the other hand, is a "full" wallet. It synchronizes by downloading, providing a reliable Dogecoin wallet.
Choose your wallet
Wallet is used to store your Dogecoins directly on your computer/smartphone.
https://dogecoin.com/index.html#wallets
Set up your wallet
After downloading, you can set up your wallet according to our recommendations.
https://dogecoin.com/guide.html
Get Dogecoin
There are many ways to get Dogecoin. You can buy them, exchange them for them, get tips, "mine" them, and more. They are surprisingly endless!
Step-by-step instruction Dogecoin Core
Go to the Dogecoin Core download page and download the Dogecoin Core installer to your desktop. Once you have downloaded the file to your desktop or Downloads folder (C:\Users\\Downloads), launch it by double clicking its icon. Windows will ask you to confirm that you want to run it. Click Yes, and the Dogecoin installer will launch. This is a typical Windows installer and will help you decide where to install Dogecoin Core. To proceed, select one of the following options:
If you want to use the Dogecoin Core graphical user interface (GUI), go to the Dogecoin Core GUI section below.
If you want to use the Dogecoin Core daemon (Dogecoind), which is useful for programmers and advanced users, go to "Dogecoin Core daemon" below.
If you want to use both GUI and daemon, read the GUI and daemon instructions. Please note that you cannot run both the GUI and the daemon at the same time using the same configuration directory.
Download and run the installation file, select the place where the dogecoin wallet will be installed and the blockchain will be synchronized:
When the installation is complete, the main page of the program opens and you can start uploading the blockchain. Allocate at least 30-40GB on your hard drive for temporary files and deployment copy:
Before the end of the blockchain download, outgoing payments are not possible, but it is possible to receive DogeCoin. The only limitation – the change of balance in the wallet will happen only after synchronization, but in fact the coins will be transferred: