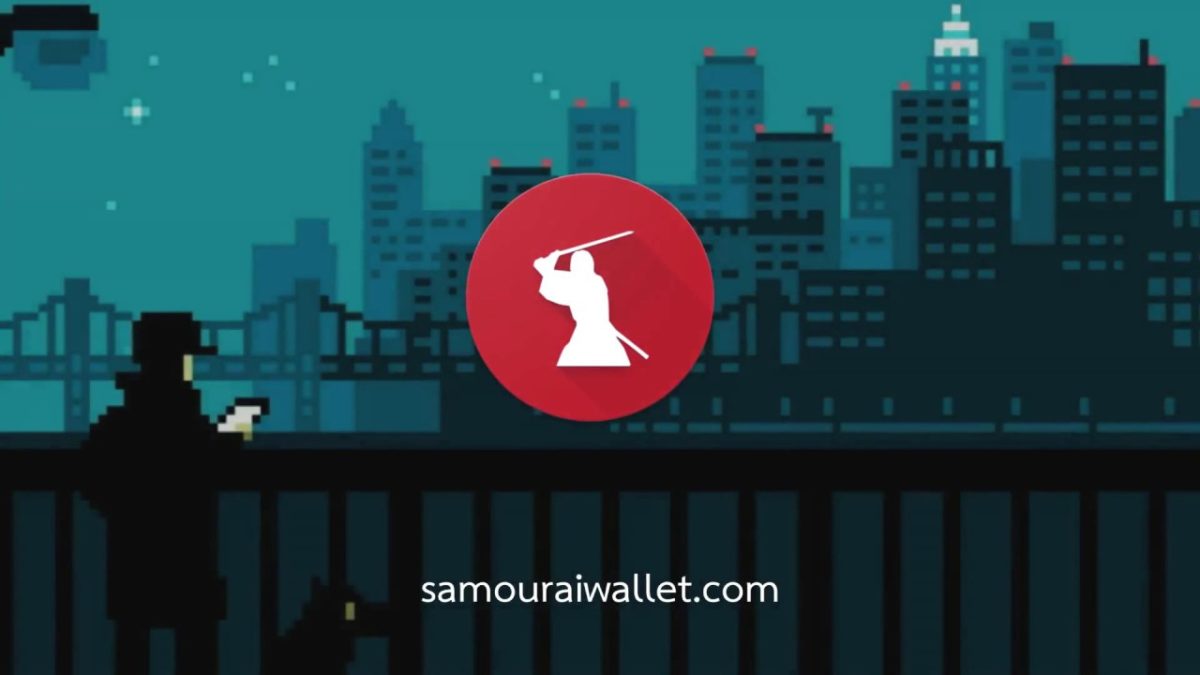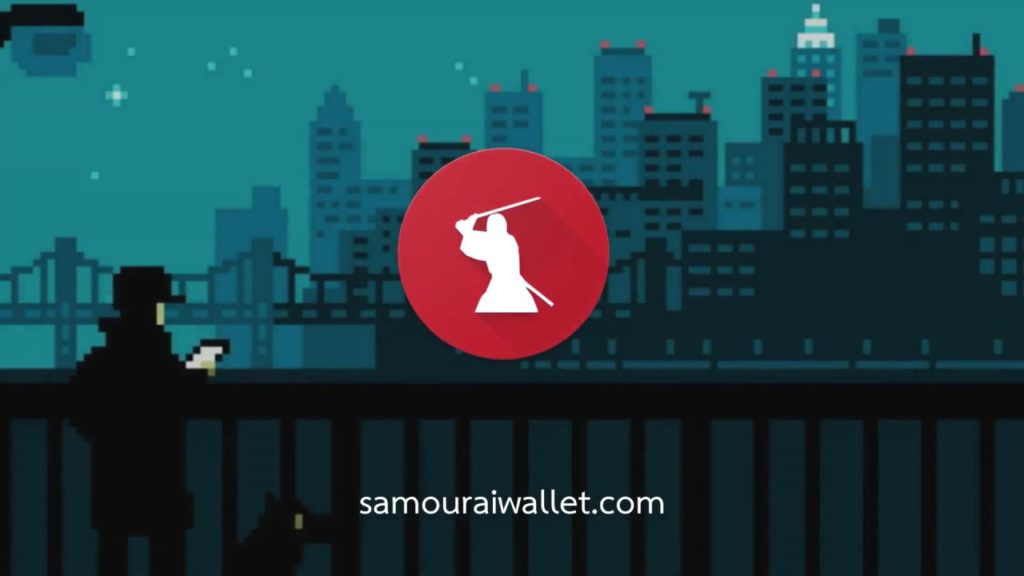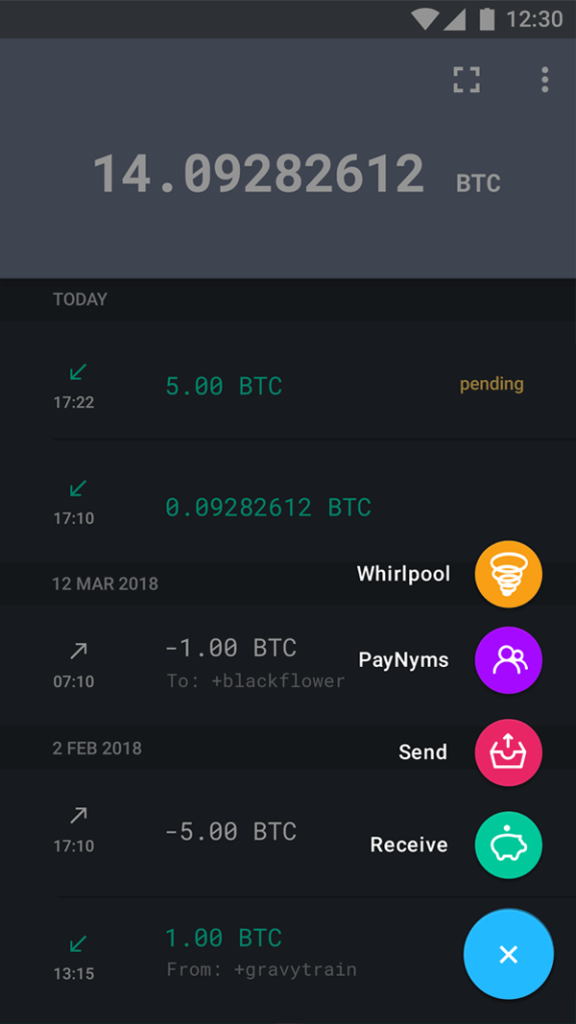 ---
Samourai Wallet
Samourai Wallet – A modern Bitcoin wallet designed to ensure the confidentiality of your transactions, mask your identity and protect your funds.
Download Samourai Wallet (Mobile):
Download Samourai Whirlpool (Desktop):
The main advantages and advantages of Samourai Wallet over other mobile wallets:
Full offline mode

Samurai works in any network environment. This is an attractive option for those who are interested in creating highly reliable cold storage systems, as well as for those who are in adverse conditions or in conditions that limit the cost of the network.

Segregated Witness

Segregated Witness – This is a recent update to the Bitcoin network, which helps keep miner fees at the lowest possible level when making deals. Samourai Wallet was one of the first to support SegWit, which allowed users to create efficient transactions to keep miner fees as low as possible.

Smart Miner Fees

Smart Miner Fees – it's the cost of doing business on a bitcoin chain. They are an incentive for the miner to add your transaction to the block, as well as a mechanism for preventing spam. The Samurai wallet has a best-in-class miner reward rating to help you quickly confirm your transactions without overpaying.

Dojo

If you do not manage your own complete host, at some point you trust someone. Until now, it was difficult to launch your own full-fledged node and still use a mobile wallet. Dojo changes everything

STONEWALL

Most bitcoin wallets reserve metadata that chain supervision firms use to deanonymize you. STONEWALL helps protect against address clustering deanonymization attacks.

PayNym

When you publish your regular address publicly, you provide the supervisor with a starting point to track you. PayNyms protects against this type of "first touch" attack by never revealing the address to anyone other than the sender and receiver of the transaction.

Batch Spending

Batching is a way to compose a single transaction that contains many unrelated transactions. This can be beneficial when the fee for the miner is high, and you need to complete several transactions at a certain point in time.

Scrambled PIN

The PIN access screen is randomly displayed at every boot and does not provide visual feedback to prevent spy screen recording and other common attacks.

Stealth Mode

Stealth Mode removes Samourai from the launchpad and home screen of your Android device. To open the wallet, just type the secret code.

Remote SMS Commands

Remote SMS commands are included and allow you to remotely erase and restore your wallet via SMS in case of loss or theft of the device.

Ricochet

Switch Ricochet when sending to third-party exchanges or services, such as Coinbase, Gemini, ShapeShift or Localbitcoin, to significantly reduce the risk of unjustified account closure by these services.

Whirlpool

When you alternate your coins in Whirlpool, you break the connection between the inputs and outputs of your bitcoin transactions. Use all your bitcoins for more privacy.

OpenDime supported

OpenDime is a standalone USB hardware wallet. Samourai Wallet supports reading from OpenDime without having to access private keys. It can also sweep the balance from OpenDime with a public private key.
FAQ: