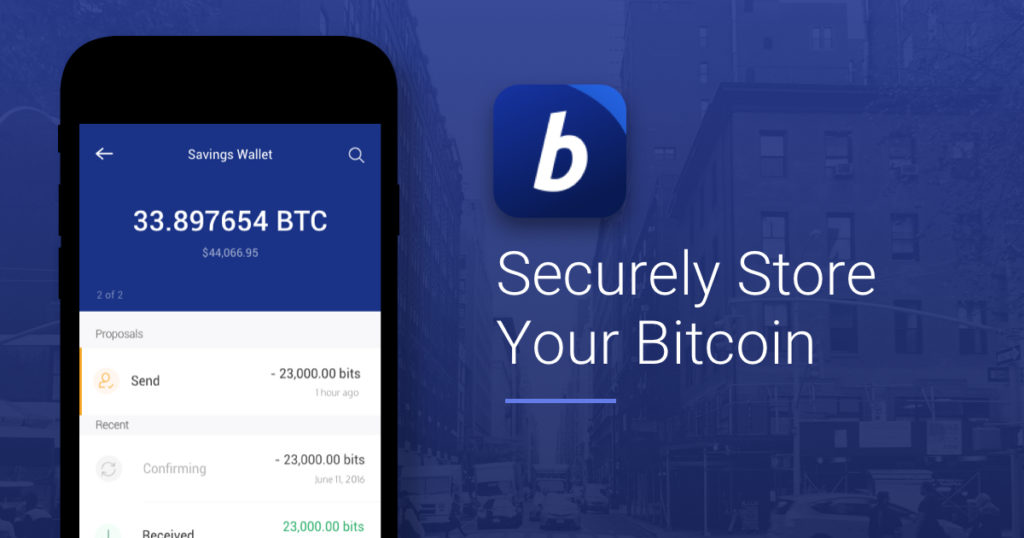 ---
BITPAY WALLET
BitPay is one of the oldest and most respected bitcoin companies in the world. Her reputation is associated with the provision of unique crypto cards (prepaid), a processing service and a convenient bitcoin wallet. Today we look at BitPay Wallet, a powerful and secure thin client for self-storage and use of bitcoins. This application is free and open source. You can also view the code on GitHub at https://github.com/bitpay/copay.
BitPay wallet is available for all types of OS: Windows, Linux, Mac OS, iOS, Android and even Windows Phone (a rarity in the market).
Download BitPay Wallet for Win/Linux:
Download BitPay Wallet for IOS/Android: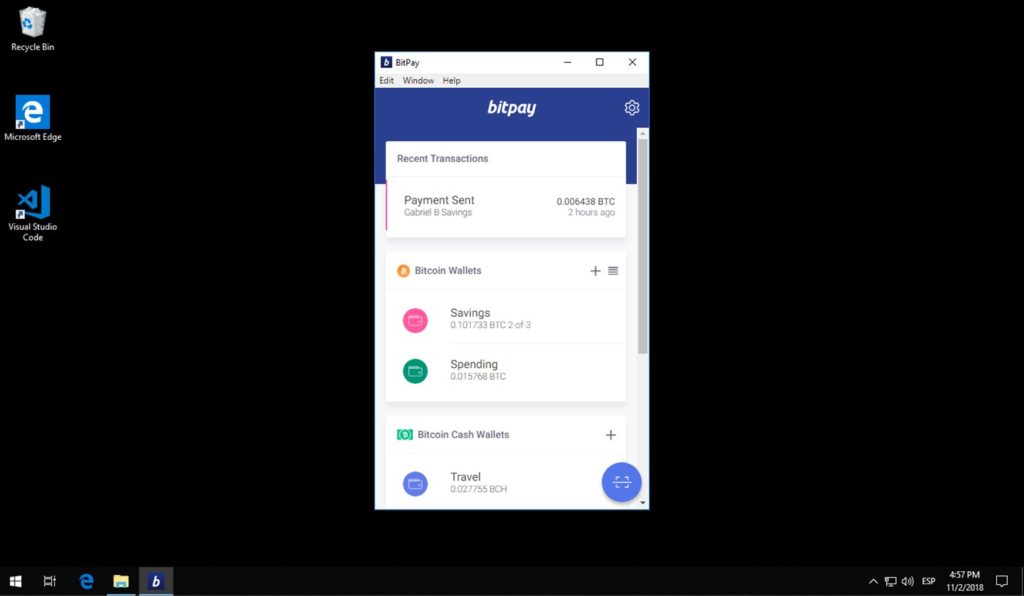 BitPay Wallet features that do not compromise security or availability:
Buy real-time gift cards from major brands including Amazon.com
Support Bitcoin, Bitcoin Cache, ETH and XRP
Support for ERC-20 stable coin tokens, including USD (USDC) coin, Paxos standard (PAX) and Gemini dollar (GUSD)
Create and manage multiple wallets in the application
Integration for loading, managing and spending BitPay Visa® cards.
Integration for buying and selling bitcoins.
Intuitive multi-user protection for personal or shared wallets.
Device-based security: All private keys are stored locally, not in the cloud.
Hierarchical deterministic (HD) address generation and wallet backup
Payment Protocol Support (BIP70-BIP73): Easily identifiable payment requests and secure payments.
Support for over 150 currency pricing and unit names in BTC or bits
Email and push notifications for payments and transfers
Easy stream of cost offers for shared wallets and group payments
Testnet wallet support
Custom wallet names and order
Several supported languages, including French, German, Chinese (Simplified), and Spanish
BitPay Wallet Guide
The horizontal menu at the bottom of the interface contains the following buttons:
Overview – The main interface of BitPay
Receive – generate a QR code to receive bitcoins. You can choose any of the created wallets, you can request a specific amount.
Scan – scan an existing QR code to send funds
Send – send bitcoins to another recipient (without a QR code)
Parameters – setting the commission for the transfer of bitcoins, notifications, address book. Conveniently, the commission does not need to be set manually, but you can choose one of the proposed options with intuitive names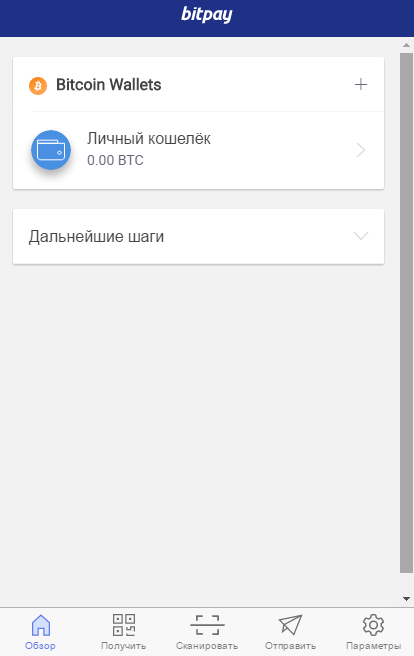 Create Wallets
Adding a new Bitcoin wallet begins by clicking the "+" button at the top of the interface. As a result of this action, the add menu is displayed.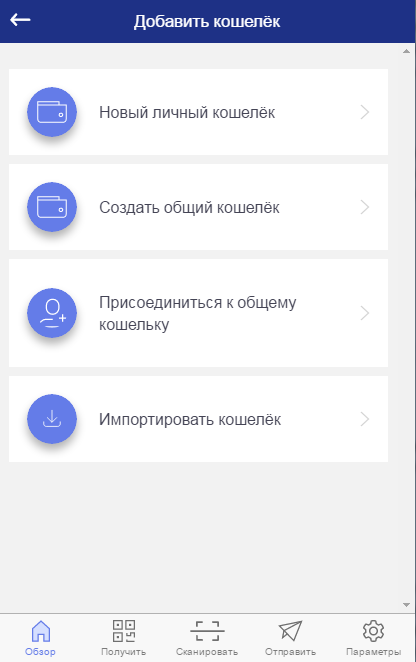 This menu contains the following items:
New personal wallet – opens the interface for creating a personal wallet, it is this wallet that interests users in most cases
Create a shared wallet – creating a wallet for several co-owners. To make payments you will need the signature of all or almost all of the co-owners
Join a shared wallet – an opportunity to become a co-owner of a wallet, having an invitation from its creator
Import wallet – add a previously created wallet to the BitPay interface
Creating a wallet backup
The first time you start BitPay, a bitcoin wallet will be created. If you plan to use it, then you need to worry about creating a backup. BitPay immediately offers to do this.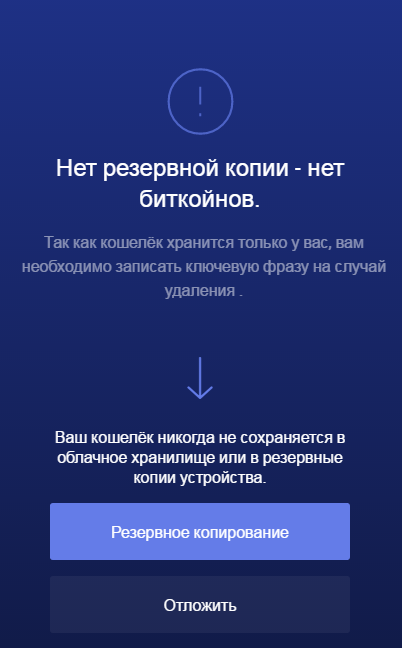 You can refuse to create a backup, but it is better not to neglect this. There is no other way to restore your wallet. If your computer crashes tomorrow and you don't have a backup copy, you just have to wait for the repair to finish and no one will guarantee you success.
---
Read more articles about cryptocurrencies and mining at CRYPTO-WALLETS.ORG.

The Telegram channel about cryptocurrency and mining Bitcoin, Ethereum, Monero and other altcoins:

CRYPTO WIKIES | Bitcoin & Altcoins Mining
The Waves team is developing tools to create a decentralized technology segment that will become the basis of Web 3.0 – the digital landscape of the future.

Like Bitcoin, the Litecoin cryptocurrency is rapidly gaining momentum and becoming quite a sought-after digital asset around the world.

Ardor is a blockchain-based ecosystem that offers optimized network scaling options and has convenient options for businesses.