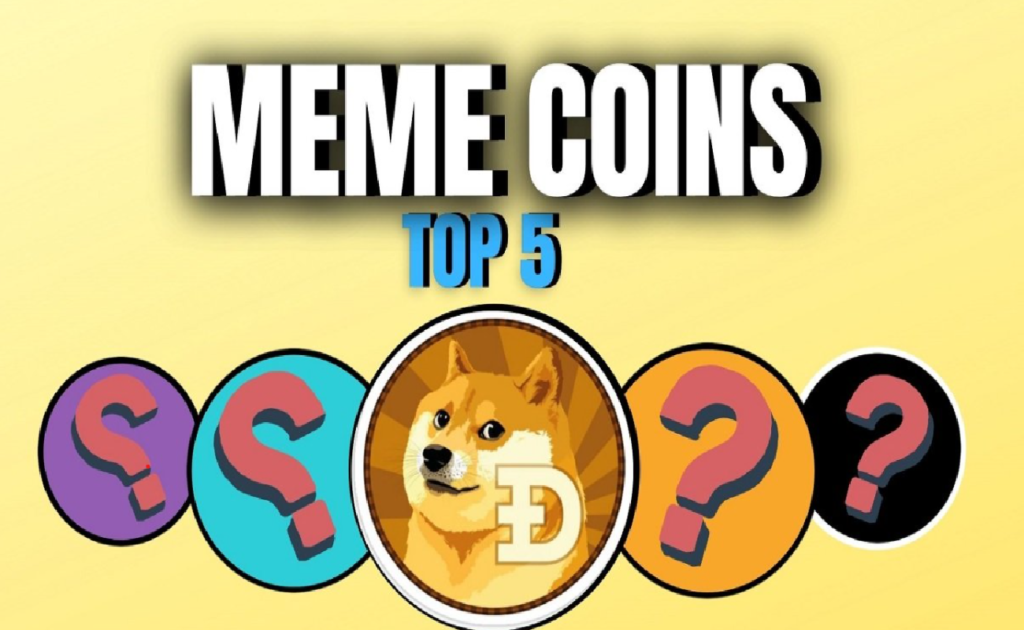 The development of cryptocurrency and the recruitment of popularity led to the creation of "joke coins. Meme-coins have become popular as super volatile coins. Today we'll break down meme-coins, what they are created for, and whether they can be perceived as a full-fledged crypto-asset.
Inspired by Internet memes and current events, meme coins are actively promoted by influencers, and therefore they quickly gained popularity.
Influencers have always played an important role in the development of cryptocurrencies, but this has become especially noticeable recently. When Elon Musk came out in support of the very first meme-cryptocurrency, Dogecoin, it spawned a wave of imitators – new memecoins that were promoted by influencers using social networks like TikTok.
Some consider investment in mem-coins insane, while others see them as an opportunity to get rich quickly, making a profit of up to 1000% of investments.
What are memecoins?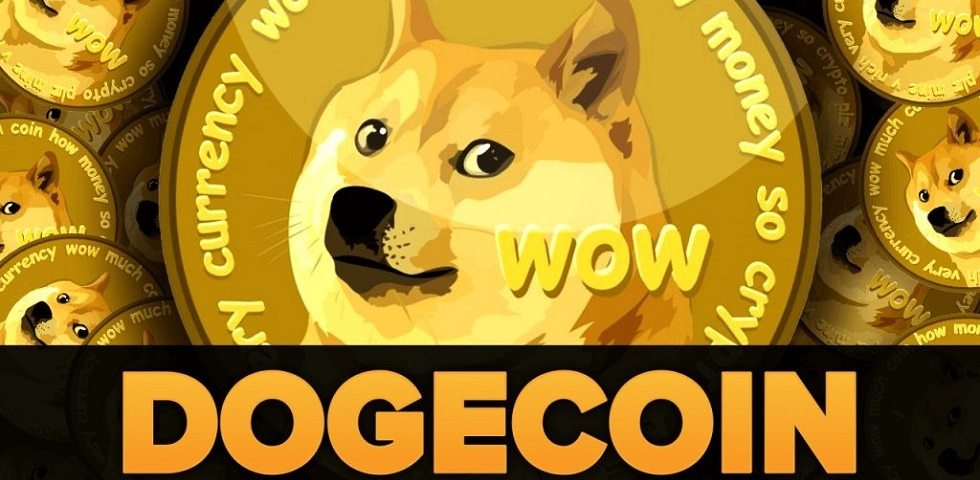 As a rule, meme-coins have no inherent value or even utility. As you can guess from the name of these cryptocurrencies, they are often (but not always) inspired by Internet memes: jokes and pictures from social networks.
The very first meme coin, Dogecoin (DOGE), is based on the long-running Doge meme, a photo of a Shiba Inu dog. At the same time, Dogecoin uses a separate blockchain, thanks to which the cryptocurrency stands out from all other meme-coins that use existing blockchains.
The two most popular meme coins right now are the Doge Shibu Inu (SHIB) mimic, an Ethereum-based ERC-20 token, and SafeMoon (SAFEMOON), powered by the Binance Smart Chain blockchain. But there are dozens of other similar cryptocurrencies.
Why are memecoins so popular?
Since the launch of Dogecoin in 2013, the very process of creating cryptocurrencies has become much easier, and therefore new meme tokens could be created at least every day and become known if they were somehow connected with current events or major influencers.
For example, in May 2021, Facebook CEO Mark Zuckerberg posted a photo of his pet goats with the caption "My goats: Max and Bitcoin." And just a few hours after the publication of this post on the social network, the value of the Aqua Goat meme-token ("water goat") increased by about 300%.
And when Elon Musk wrote in his Twitter account that in the event of a scandal around him, this scandal should be called Ilongate, an hour later the ELONGATE token was already launched. For the purpose of profit? Maybe. However, to date, the creators of the mem-coin, according to their statements, have managed to donate about $3 million of their profits to charity.
How can I buy memecoins?
Dogecoin, as the most influential meme coin, is available on most cryptocurrency exchanges, including Coinbase, Binance, and Kraken.
The rest of the meme tokens are usually available on a limited number of exchange platforms. For example, you can buy and sell Shiba Inu tokens on Binance, Crypto.com, and KuCoin, as well as decentralized exchanges (DEXs) like Uniswap. As of June 2021, ShibaInu trading on Coinbase Pro has been temporarily disabled. Safemoon, based on the Binance Smart Chain blockchain, can be exchanged on Binance and other decentralized exchanges based on Binance Smart Chain like PancakeSwap.
Often, immediately after the launch, meme-coins are distributed to everyone for free. And many small-cap meme tokens are only available on DEXs like PancakeSwap, and can only be purchased with another cryptocurrency.
Which of the meme-coins are the most popular?
According to price aggregator CoinMarketCap, the three most popular memecoins are Dogecoin, Shibu Inu, and Safemoon. Below are brief overviews of each.
Dogecoin (DOGE)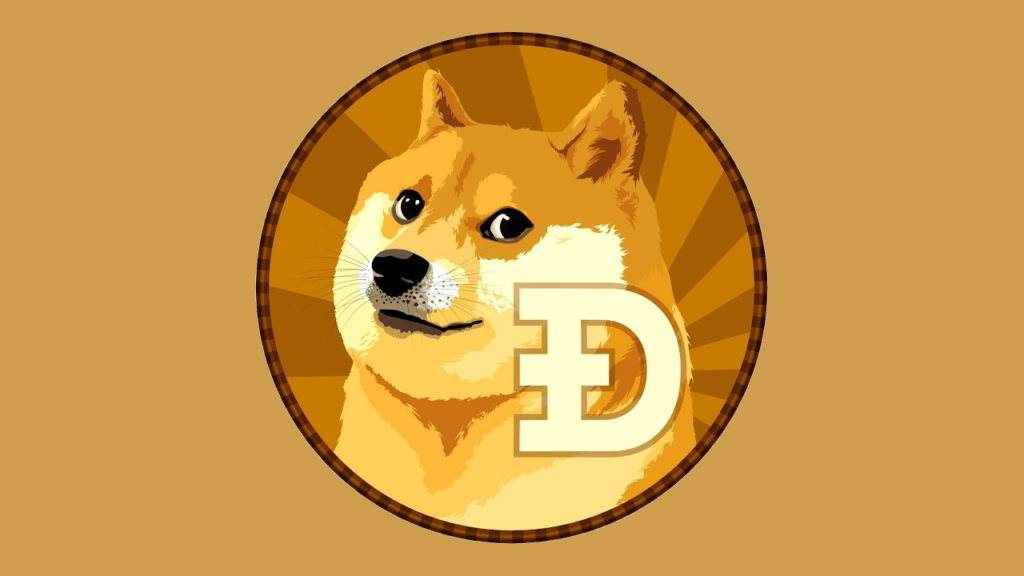 Dogecoin was created by programmers Jackson Palmer and Billy Markus. It all started as a simple joke, but over time it has grown into a full-fledged cryptocurrency, especially after Elon Musk himself began to promote it in 2019.
The dog-based cryptocurrency has seen its heyday in recent months, peaking at $9 billion in January 2021.
Musk is currently working with developers at Doge to help them improve the platform, make it pay for goods and services, and reduce its carbon footprint.
Shiba Inu Coin (SHIB)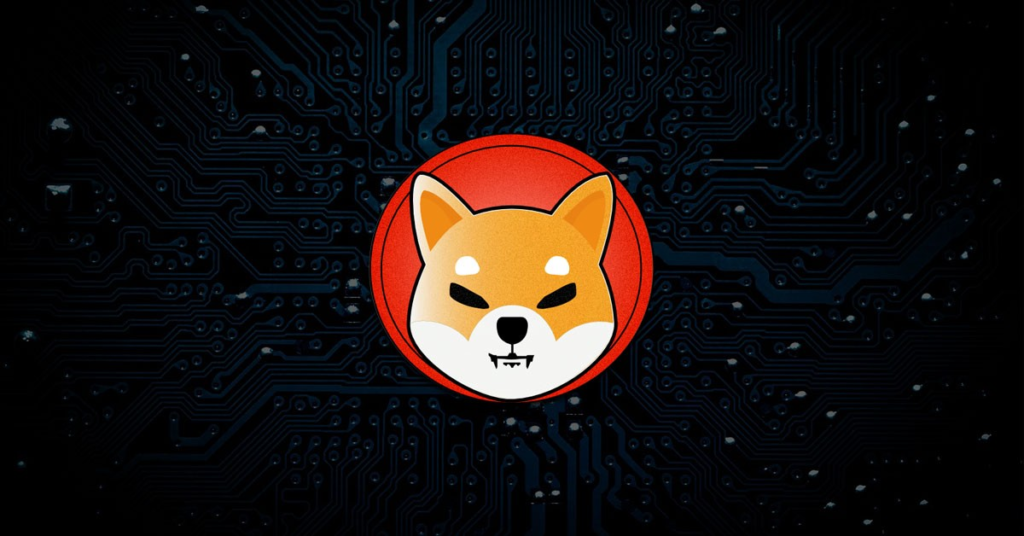 Shibu Inu was launched in April 2021 as a "decentralized spontaneous community creation experiment". The value of the meme token skyrocketed by 2,000,000%, reaching its peak in May.
Shibu Inu has benefited from the popularity of Dogecoin, especially when Elon Musk appeared on a recent SNL issue and called DOGE a "scam", causing the competitive cryptocurrency to plummet in price.
In total, there are 1 quadrillion SHIB tokens in circulation, and the platform itself is built in such a way that users can store billions and even trillions of tokens. However, analysts note that the cryptocurrency will need to grow by an exorbitant 12,000,000% to get to the coveted value of $ 1 per 1 Shibu Inu coin.
SafeMoon (SAFEMOON)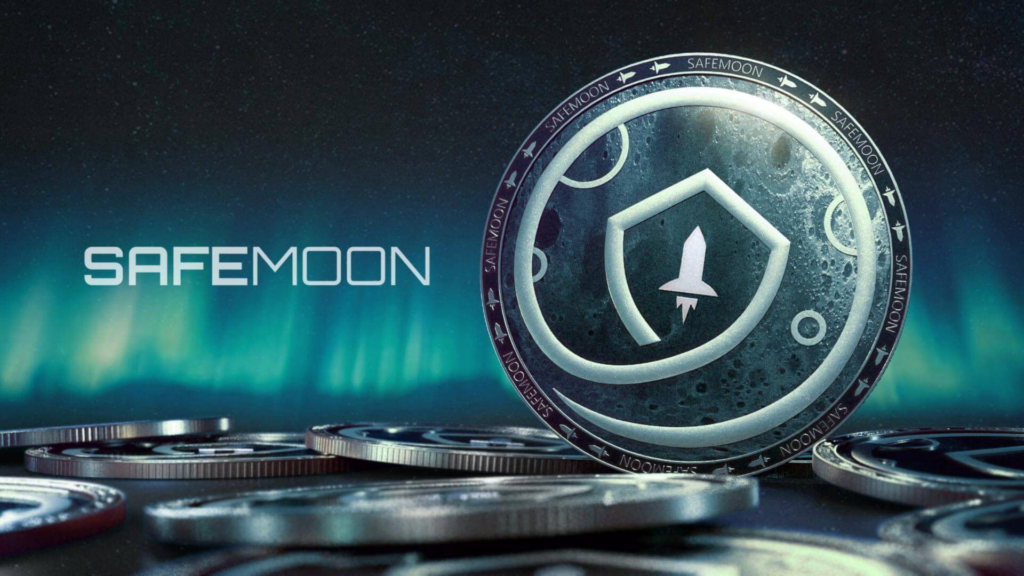 The creators of SafeMoon set out to improve the tokenomic model that Dogecoin uses. Unlike Bitcoin, which has a limited number of coins (21 million), Dogecoin can theoretically contain an unlimited number of coins, since the cryptocurrency is based on the so-called inflationary tokenomic model.
In contrast, SafeMoon uses a deflationary tokenomic model. It implies the following: during each transaction of SafeMoon coins, 5% of them burn out, and another 5% is redistributed among the remaining owners of tokens. Thus, the total supply of tokens gradually decreases, which provides a "safe" profit and a low probability that the cryptocurrency will eventually turn into a soap bubble.
Conclusion
Of course, you should not buy up all the new meme-coins in the hope that at least a few of them will rise sharply in price under the influence of crypto-influencers. On the other hand, the success of each meme-coin depends entirely on the activity of its community.
However, an increase in the number of memcoins of all kinds is inevitable (even if we take into account the attempts of the government to ban them, as was the case in Thailand), as the tools for creating tokens become more accessible. For example, the Meme.com website has already appeared – a new marketplace where users can compare meme-cryptocurrencies and create their own meme-coins, the value of which will depend entirely on how relevant trends and memes they display.
In the meantime, we have an unsupported asset that has managed to fill its worth of $ 38 billion with the power of memes.
Read more articles about cryptocurrencies and mining at CRYPTO-WALLETS.ORG.

The Telegram channel about cryptocurrency and mining Bitcoin, Ethereum, Monero and other altcoins:

CRYPTO WIKIES | Bitcoin & Altcoins Mining