QuickSwap makes it easier for users to access popular tokens. Users can now easily and securely buy $ORB and $LAY (LAY007) on the QuickSwap platform. With this guide, you can take advantage of QuickSwap and use these tokens in no time.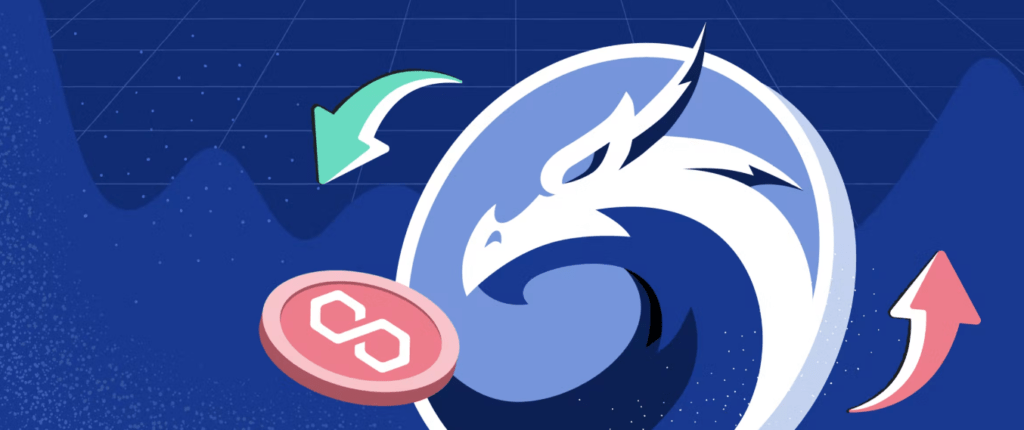 Why QuickSwap?
QuickSwap is a decentralized Layer2 exchange and automatic market maker based on the Polygon network.
It functions similarly to Uniswap and Sushiswap in that users provide liquidity and receive transaction fees when users exchange tokens from these liquidity pools.
How to buy $LAY007 and $ORB on QuickSwap
1. Go to the link and click the "exchange" button at the top: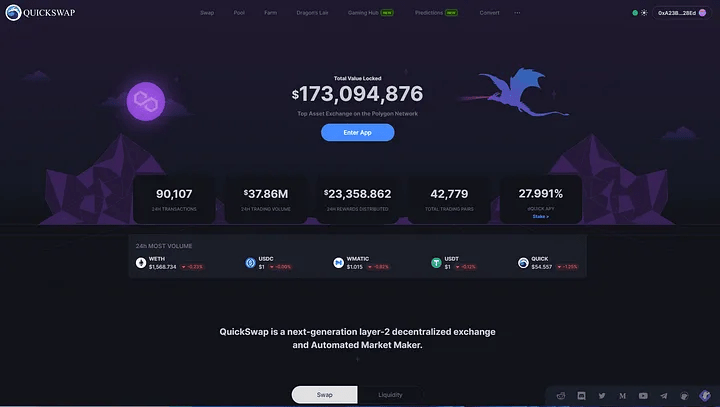 2.Click "Market (V2)" and insert the contract address. Below is the official address of the $ORB and $LAY contracts.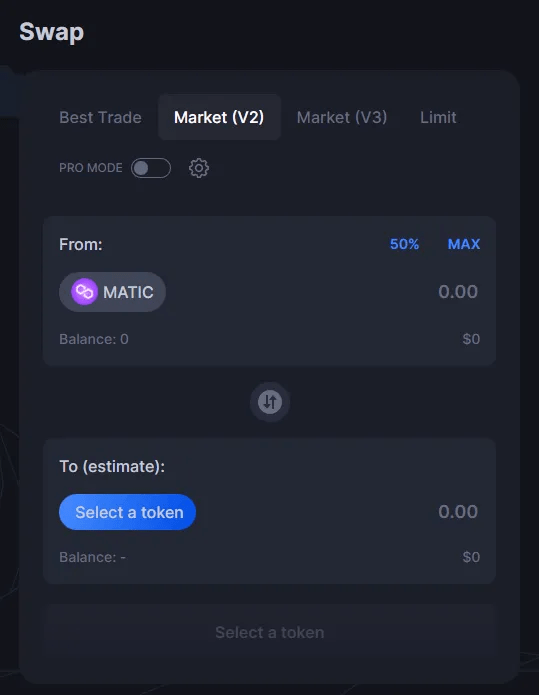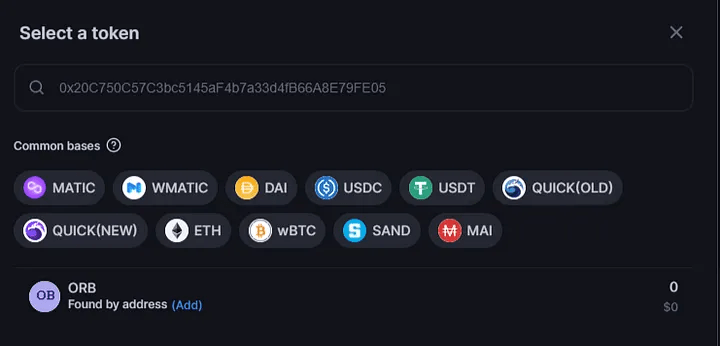 Contract $ORB: 0x20c750c57c3bc5145af4b7a33d4fb66a8e79fe05
Contract $LAY: 0x53d9006010CE785BaE94555e07D5268480B5C371
3.Enter the amount you want to buy or sell. And trade!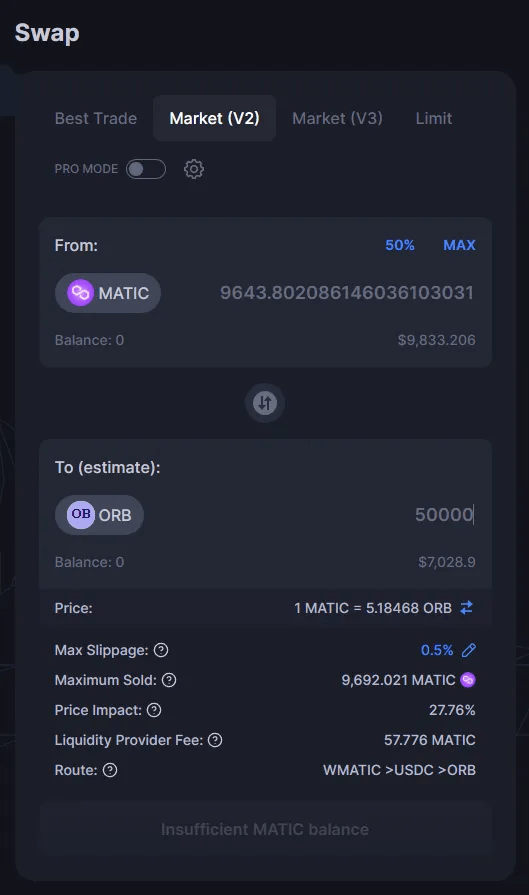 4.Done!
How do I add liquidity and get an LP token?
1.The link below shows the pool of liquidity ORB/USDC, LAY/USDC.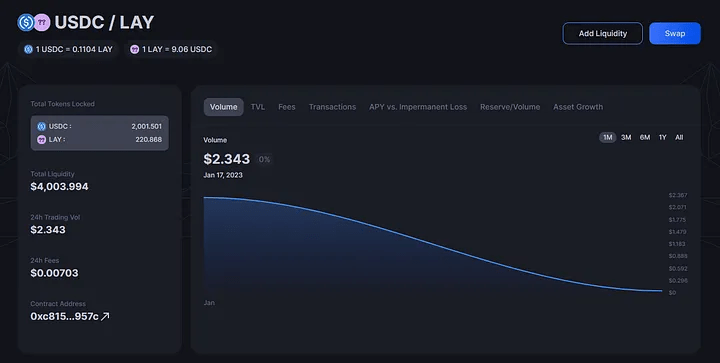 ORB/USDC
LAY/USDC
2.Click "Add Liquidity" and enter the amount you want to provide.
3.Done!
Read more articles about cryptocurrencies and mining at CRYPTO-WALLETS.ORG.

The Telegram channel about cryptocurrency and mining Bitcoin, Ethereum, Monero and other altcoins:

CRYPTO WIKIES | Bitcoin & Altcoins Mining